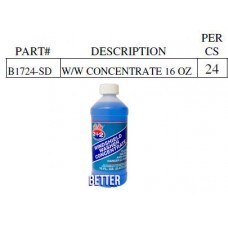 BERKEBILE 2+2® WINDSHIELD WASHER CONCENTRATE is especially formulated to remove oil, grime, dust, bugs, and road splash from your windshield. It will prevent freeze-up of the washer container and improve vision by breaking-up raindrops on your windshield, leaving glass crystal clear...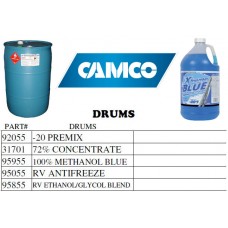 Camco started in 1966 with one employee and one product. Today, over 40 years later, we have more than 700 employees, over 3,000 products and multiple manufacturing facilities in the USA and across the globe...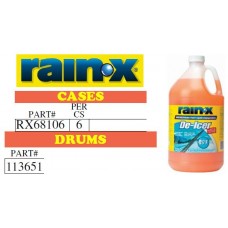 Rain‑X® De-Icer Windshield Washer Fluid is formulated with advanced technology for streak-free cleaning power. The washer fluid applies water beading technology to your windshield for greater driving visibility...
Showing 1 to 3 of 3 (1 Pages)