Now Open To The Public
Yes! Colton Auto Supply Warehouse is now open to the general public. We carry top brands of automotive parts, motor oil, chemicals and cleaning supplies. Why pay more at other retail auto parts stores? Visit us and save!
OUR CURRENT SPECIALS
Anco Wipers - Buy 1 ($7.95), Get 1 FREE
Michelin Replacement Wipers - Buy 1 ($18.95), Get 1 FREE
Washer Fluid - Buy 5 ($2.25 each), Get 1 FREE
LMX Reg Oil - Buy 1 case ($24.00, 12 per case) Get Oil Filter FREE (passenger car or light truck)
Cam 2 Synthetic Oil - ONLY $24.00 per case of 6
Cam 2 Synthetic Blend Oil - ONLY $26.00 per case of 12
Centric or Wagner Brake Pads - Buy Front Pads, Get Rear Pads 1/2 OFF
Centric or Auto Xtra Brake Rotors - Buy 3, Get 1 FREE
STUDENT DISCOUNT* - GET 10% OFF YOUR TOTAL PURCHASE - OFFER EXPIRES 9/4/18!
*Must mention this ad and show proof of student status.
Need Directions?
Find us on Google Maps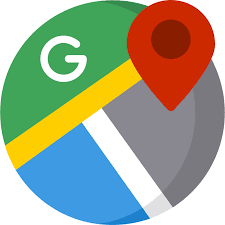 Find us on Facebook