Products meeting the search criteria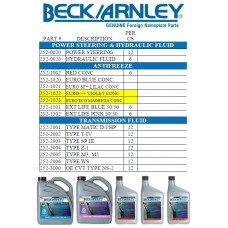 For one hundred years, Beck/Arnley has been providing premium OE quality parts for vehicles. Beginning with motorcycle parts in 1914 and transitioning to import vehicles in the 1950's, we understand parts and deliver the OE quality that matches what was originally on the vehicle...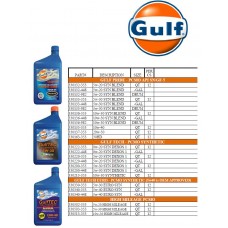 From automotive motor oils to turbine oils for industry, Gulf produces a line of high quality lubricants engineered to surpass today's tough equipment manufacturer standards. Gulf lubricants are made from premium-quality base oils and fortified with advanced additives to provide maximum performance. Gulf lubricants are compounded and blended under the industry's tightest quality control requiremen..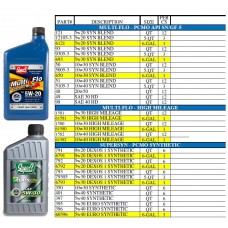 Super S is the major brand of Smitty's Supply, Inc.A Global Leader in Independent Manufacturing and Distribution of Oils, Lubricants, Treatments, Chemicals and Related Products. Smitty's is the great American dream realized; a privately held company founded in 1969 on the core values of Superior Customer Service, Quality and Value, growing from a two-man company to major industry leader, firmly de..
Showing 1 to 3 of 3 (1 Pages)