Products meeting the search criteria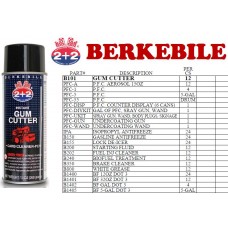 Since 1954, Berkebile Oil has been known throughout the automotive industry for their high quality and great customer service and delivery. Instead of recycled chemicals or factory seconds, we use all virgin chemicals. In addition, the superior formulas developed over the past 60 years results in a superior product for your vehicle. Our products are Made and Packaged in the USA as..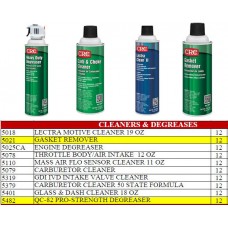 Today, CRC is a global supplier of chemical specialty products, manufacturing over 1,300 items and developing specialized formulas to meet the unique needs of the Automotive, Marine, Heavy Truck, Hardware, Electrical, Industrial and Aviation markets. CRC serves customers around the world with manufacturing and distribution throughout North, Central and South America, Europe, South Africa and Asia-..
Showing 1 to 2 of 2 (1 Pages)